Resources
Resource Library
Browse our IT and security resources to find information on topics around managed security, security news, and more.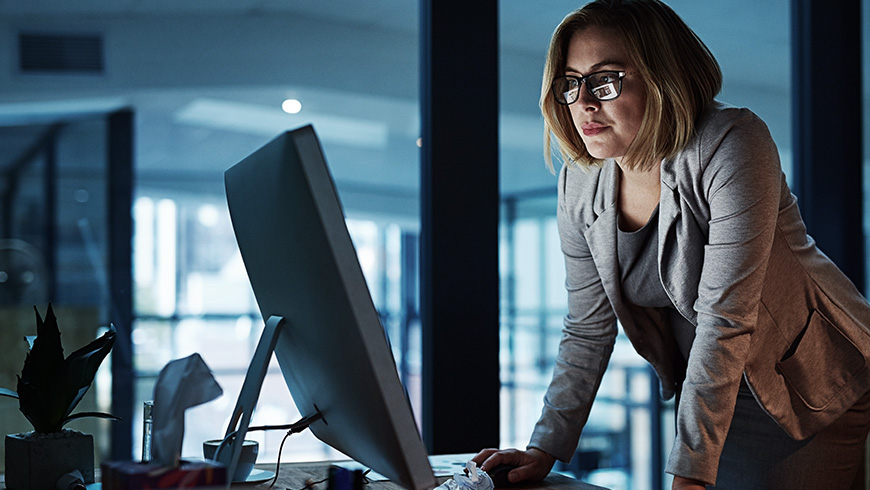 Webinar
Security Maturity And How To Get There
Data breaches have made achieving a true state of security increasingly difficult. Organizations are finding challenges in becoming completely secure until they become more mature at being able to detect and repel all levels of threats. Understanding the importance of how asset management links to cyber security is critical within the journey of cyber maturity.
We will discuss these core principles:
How organizations gain cyber maturity
Benefits of becoming mature
Gaining resiliency from within your organization