Resources
Resource Library
Browse our IT and security resources to find information on topics around managed security, security news, and more.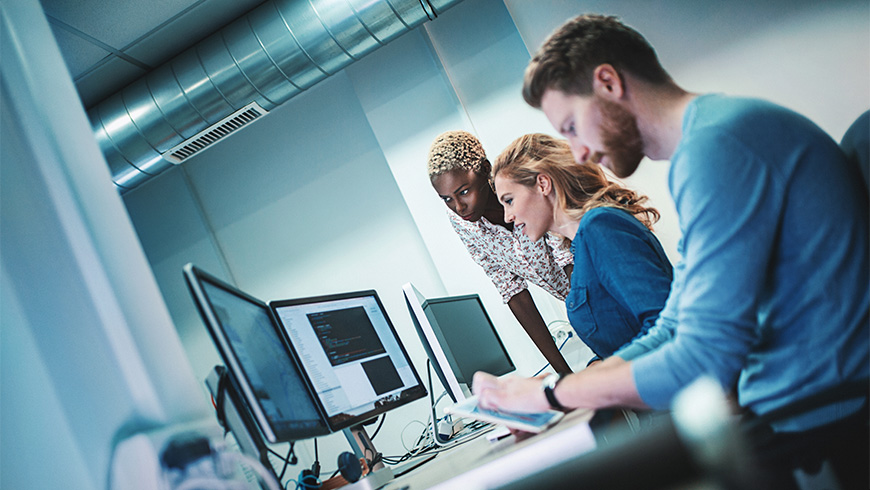 Webinar
Security Maturity: Expert Insights and Solutions
This webinar examines how risk tolerance and security maturity both contribute to driving cybersecurity strategy. Many organizations are aware of the concepts but are unsure how to determine their current (and future) security maturity. Aaron Sherrill of 451 Research and Trustwave expert Kory Daniels come together to share insights on how the shortage of resources combined with the necessary security skills makes it challenging for organizations.