Resources
Resource Library
Browse our IT and security resources to find information on topics around managed security, security news, and more.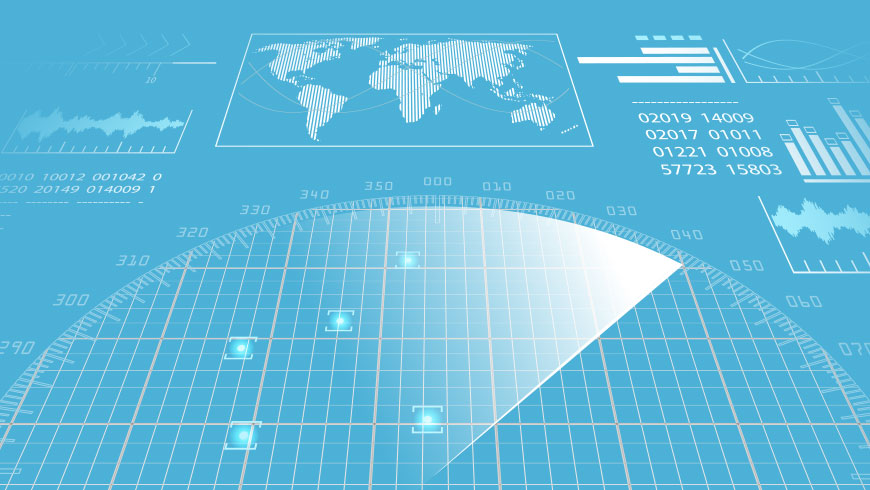 Webinar
Threat Detection and Response Best Practices
Threat detection and response has become increasingly important in the context of advanced threats - but what does "good" detection and response really look like?
In this first of a series of webinars, top Trustwave security experts and consultants Brian Hussey and Kory Daniels will provide an overview of this broad topic to help enterprises gain a better understanding of this critical area including:
Why moving from a prevention only mindset is paramount to establishing and sustaining the right security framework to detect and mitigate advanced threats before a breach can occur.
What components and best practices make up a comprehensive threat detection and response framework.
How do you pull together the right combination of people, processes and technologies to enable your detection and response operations quickly and effectively.