Resources
Upcoming Events
https://trustwave.azureedge.net/media/14076/3048.png?rnd=131660304070000000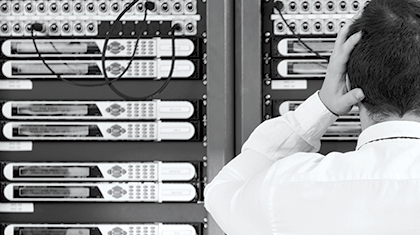 Conference,
Exhibition,
Security Pressures - What Really Matters Seminar
London, UK
Reserve your spot for this unique invitation-only event as industry leaders and evangelists take a fresh look at the IT security pressures that we all face. Join our keynote speakers as they discuss the issues that really matter to you. The event will include presentations about the Trustwave Global Security Report 2014and the Security Pressures Report.
You must be registered to attend this event.
https://www.eventsforce.net/ses/frontend/reg/thome.csp?pageID=21147&ef_sel_menu=148&eventID=25&eventID=25
July 09, 2014
July 09, 2014