Education
Tactical Training Programs & Services
Hone your cybersecurity skills in a fail-safe environment to get you ready to deal with real-world attacks.
Instructor-Led Training
Most organizations have an extremely low risk tolerance and limited personnel dedicated to security. Trustwave Tactical Training simulates your in-house environment to help your team sharpen its skills and mitigate risk through diverse course topics.
---
What Tactical Training Programs & Services Bring to You
Training that covers detecting and responding to threats, understanding vulnerabilities, responding to incidents and much more.
Practical, hands-on education about how to conduct investigations of security breaches.
Amplified skills that can help you overcome the industry-wide talent shortage.
Firsthand learning from
Trustwave SpiderLabs
, an elite team who responds to data compromises around the globe.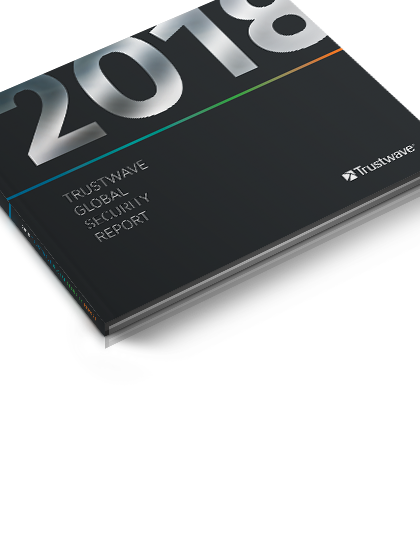 Research Report
2018 Trustwave Global Security Report
Brimming with latest threat, vulnerability and breach data, the 2018 Trustwave Global Security Report is required reading for security professionals. The 108-page PDF will help support your security efforts for months to come by taking you inside the mind of cybercriminals to uncover the methods, tools and preferences behind their digital escapades.
Training Courses and Services List
---
Hands-On Labs and Guides
Receive step-by-step instructions that walk students through a successful data breach investigation.
Cyber Exercises
Gain insight into how prepared your are through an attack simulation that tests your cyber readiness and determines gaps in your protocol.
Virtual Machine Labs
Leverage virtual machines located on your course drive to walk through network intrusion examples in a real-world environment.
Tactical Cyber "War Games"
Test your skills by exploiting or defending a system vulnerability through war gaming, a valued simulation tool that encourages foresight in leadership.
Vulnerability Assessment Training
Learn how vulnerabilities can be exploited, fixed and verified.
Incident Response Management Training
Drawing on cyber kill chain methodology, understand how to handle and investigate incidents such as DDoS, phishing and malware attacks.
Incident Responder Training
Determine how a user or attacker behaved on your systems and study different investigation tools and techniques across operating systems, web apps and databases.
Operational Technology Training
Ascertain the security challenges of an industrial control system environment and learn how to detect, protect and respond across these systems.
Linux Forensic Investigation
Learn how to analyze Linux systems for purposes of breach, civil and criminal investigation with a tool independent approach.
Windows Forensics
Expand the skills of your IT security and management staff to investigate Microsoft Windows-based corporate assets with a five-day instructor-led course.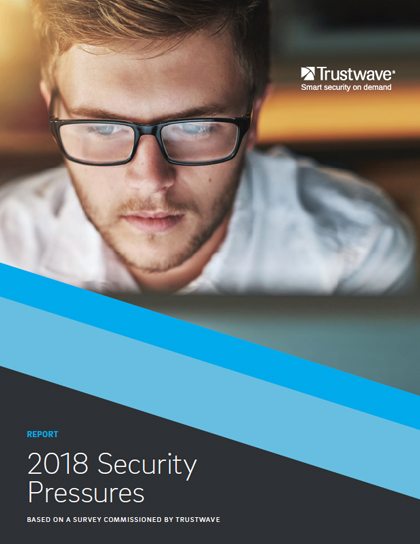 Research Report
2018 Security Pressures Report
Based on a survey of 1,600 information security decision-makers and influencers in six countries, the 2018 Security Pressures Report from Trustwave delves into the often-maddening world of keeping businesses safeguarded against cyber threats, attacks and compromises. The 44-page report, now in its fifth year, measures more than a dozen pressure sources – from biggest threats and responsibilities to data breach repercussions to staffing levels – and breaks the findings out by respondents from the United States, Canada, United Kingdom, Australia, Singapore and Japan.