Education
Tactical Training Programs & Services
Hone your cybersecurity skills in a fail-safe environment to get you ready to deal with real-world attacks.
Instructor-Led Training
Most organizations have an extremely low risk tolerance and limited personnel dedicated to security. Trustwave Tactical Training simulates your in-house environment to help your team sharpen its skills and mitigate risk through diverse course topics.
---
What Tactical Training Programs & Services Bring to You
Training that covers detecting and responding to threats, understanding vulnerabilities, responding to incidents and much more.
Practical, hands-on education about how to conduct investigations of security breaches.
Amplified skills that can help you overcome the industry-wide talent shortage.
Firsthand learning from
Trustwave SpiderLabs
, an elite team who responds to data compromises around the globe.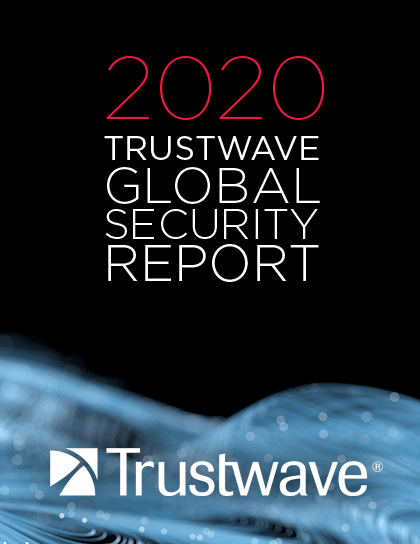 Research Report
2020 Trustwave Global Security Report
The 2020 Trustwave Global Security Report is a window into the latest developments in the world of cybercrime. Download your complimentary copy here.
Training Courses and Services List
---
Hands-On Labs and Guides
Receive step-by-step instructions that walk students through a successful data breach investigation.
Cyber Exercises
Gain insight into how prepared your are through an attack simulation that tests your cyber readiness and determines gaps in your protocol.
Virtual Machine Labs
Leverage virtual machines located on your course drive to walk through network intrusion examples in a real-world environment.
Tactical Cyber "War Games"
Test your skills by exploiting or defending a system vulnerability through war gaming, a valued simulation tool that encourages foresight in leadership.
Vulnerability Assessment Training
Learn how vulnerabilities can be exploited, fixed and verified.
Practical Incident Response Training
Designed for IT staff and/or system administrators who wish to learn how to effectively identify and handle a cyber security breach.
Download course description
Fundamentals of Incident Response Training
This 2-day course is for anyone who wishes to learn computer forensics and incident response core concepts.
Download course description
Operational Technology Training
Ascertain the security challenges of an industrial control system environment and learn how to detect, protect and respond across these systems.
Linux Forensic Investigation
Learn how to analyze Linux systems for purposes of breach, civil and criminal investigation with a tool independent approach.
Download course description
Windows Forensic Analysis
Expand the skills of your IT security and management staff to investigate Microsoft Windows-based corporate assets with a five-day instructor-led course.
Download course description