Resources
Resource Library
Browse our IT and security resources to find information on topics around managed security, security news, and more.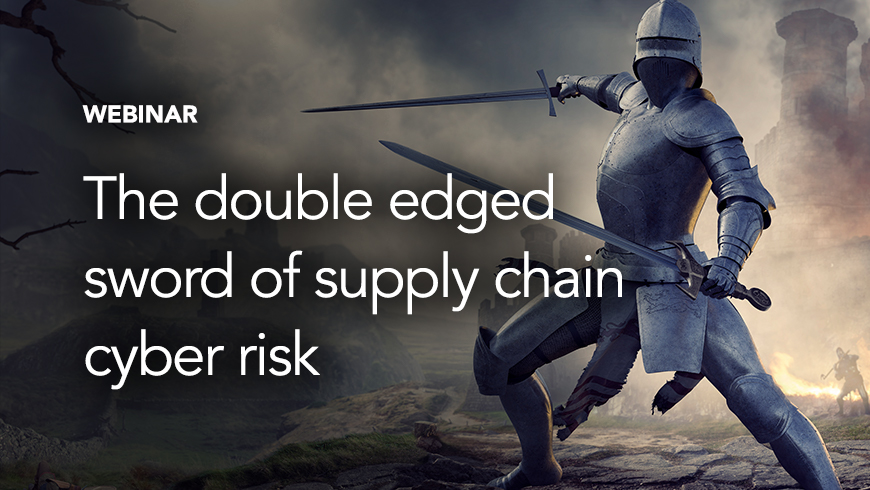 Webinar
[APAC Replay] The double edged sword of supply chain cyber risk
In this masterclass, leading consultant Nick Ellsmore, discusses best practices for managing supply chain risk. Hear his advice on what you can do to assess and mitigate risk, how to work with your partners (and what to expect).