Resources
Resource Library
Browse our IT and security resources to find information on topics around managed security, security news, and more.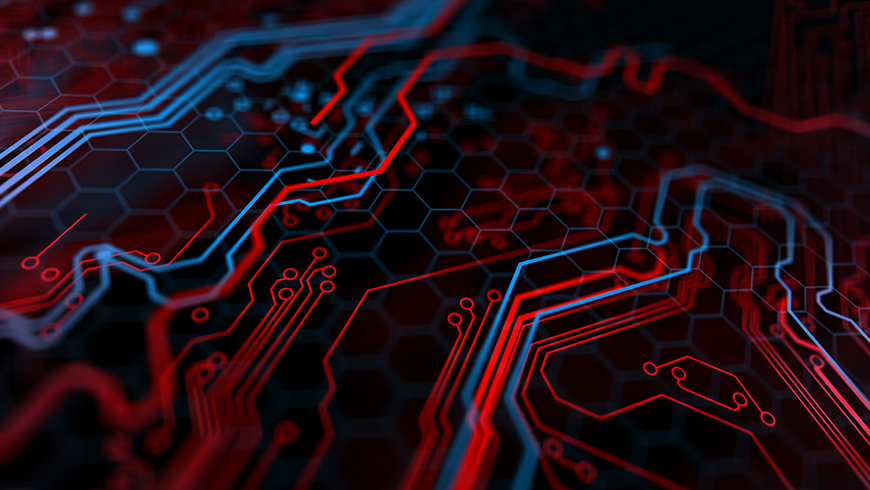 Webinar
GoldenSpy Threat: How to Protect Your Company
The Trustwave SpiderLabs team recently discovered a significant threat during a customer threat hunt. Tune in to this webinar to learn more about the GoldenSpy threat, how to protect your business and the importance of threat hunting and endpoint monitoring services. We will also discuss the steps we are taking to protect our clients from GoldenSpy and hunt for other malicious threats.