Resources
Resource Library
Browse our IT and security resources to find information on topics around managed security, security news, and more.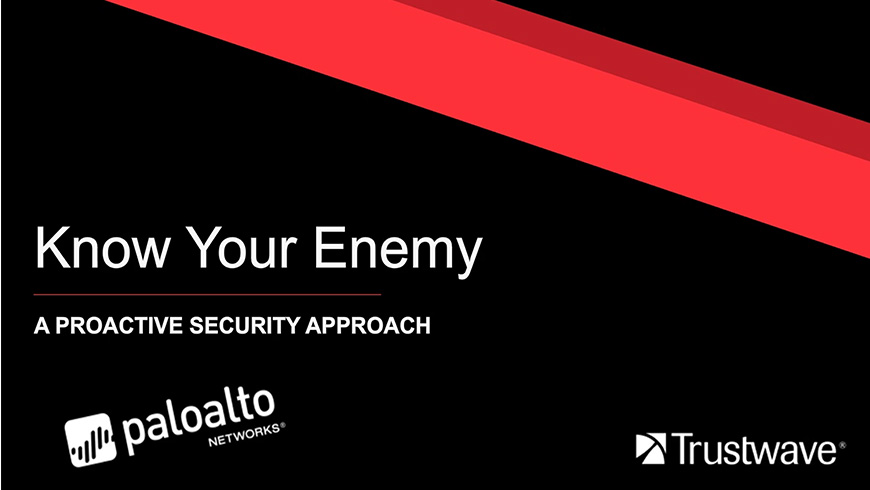 Webinar
Know your enemy: A proactive security approach
Trustwave and Palo Alto networks discuss how the attack surface has changed and how its becoming more challenging to protect as IT has expanded to accommodate cloud, BYOD, and portals. With a larger surface, it's easier for sophisticated threat actors to get by the perimeter and "live off the land". Proactive threat hunting in combination is one of the most vital weapons available to security teams today.