Resources
Resource Library
Browse our IT and security resources to find information on topics around managed security, security news, and more.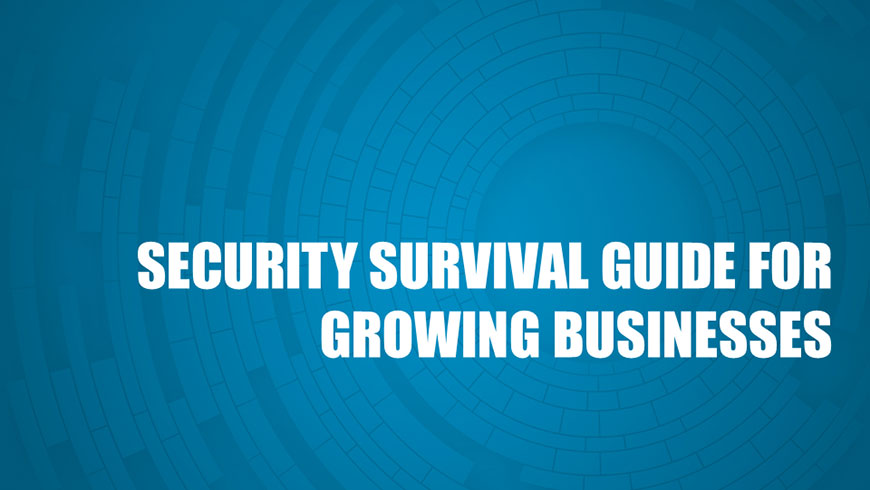 Webinar
Security Survival Guide for Growing Businesses
Join Trustwave for a deeper look at the topics highlighted in our new ebook, The Security Survival Guide for Growing Businesses. To help you navigate the many challenges around information security, the webinar focuses on some key questions including:
Is your security growing with your business?
Do you have a viable plan to handle the 3 biggest security challenges facing growing businesses?
Where should you begin?
Find out what your peers are most concerned with, how they prioritize, and what works best for reducing risk. We will feature a couple of real world examples of breach incidents, discuss how the breaches occurred and simple steps you can take to prevent your business from becoming the next victim.