Resources
Resource Library
Browse our IT and security resources to find information on topics around managed security, security news, and more.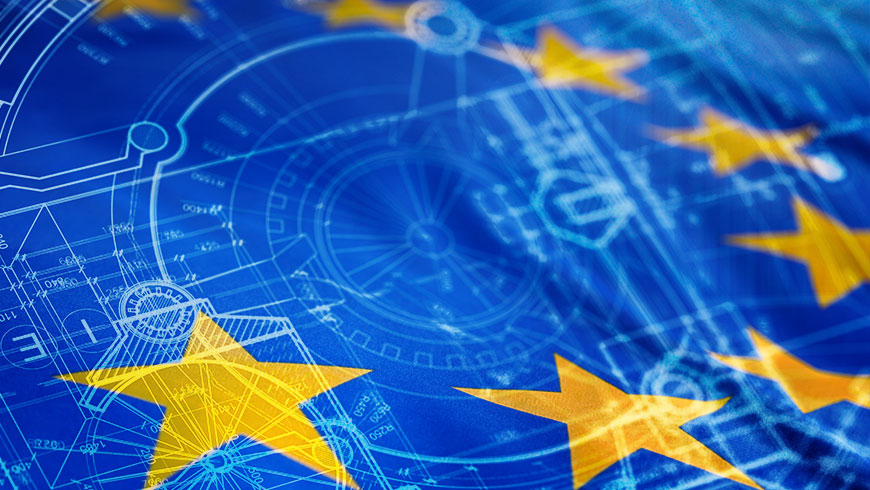 Webinar
Blueprint for Building a Strategic GDPR Framework (EMEA)
With the enforcement of the General Data Protection Regulation (GDPR) quickly approaching, your organization likely has an initial GDPR compliance plan in place. But is your program sustainable and designed for ongoing improvements such as 'privacy bydesign'?In this webinar, Alexander Norell, Director of Global Risk and Compliance Services at Trustwave for Europe, Middle East and Africa, offers key tips to help you manage the complexity of GDPR and build a strategic framework for ongoing compliancethroughout your organization.