Resources
Resource Library
Browse our IT and security resources to find information on topics around managed security, security news, and more.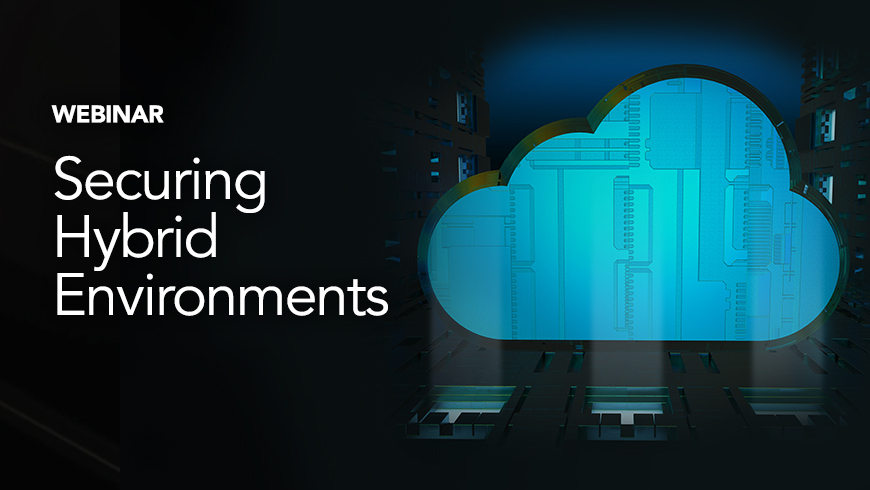 Webinar
Securing Hybrid Environments
In 2021, virtually all organizations (99%) use at least one public or private cloud. Half of all workloads and nearly half the data reside in public clouds, and almost 80% of organizations take a hybrid approach. Securing hybrid environments is no small task: teams are fatigued, resources limited, and the threat landscape is constantly evolving and becoming increasingly sophisticated. So, how do you protect your organization from tomorrow's threats today? Listen in as Trustwave security expert, David Broggy, discusses tactics and techniques to help organizations effectively secure hybrid environments both now and in the future.