Resources
Resource Library
Browse our IT and security resources to find information on topics around managed security, security news, and more.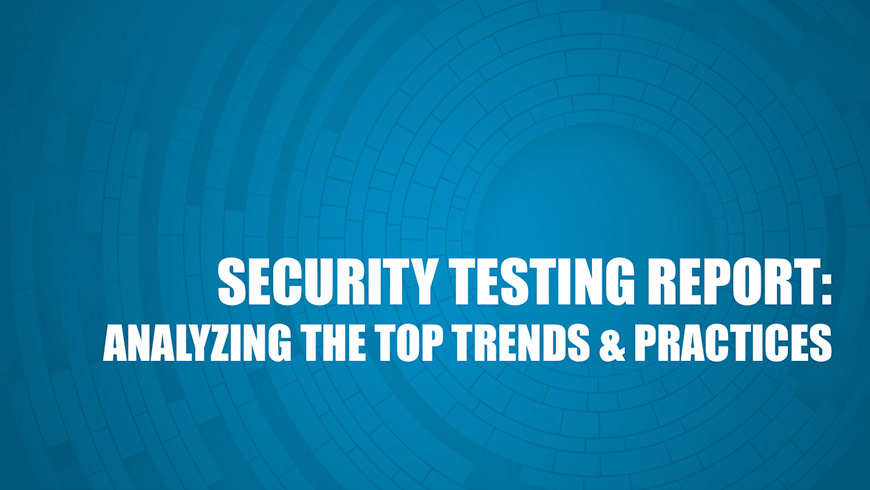 Webinar
Security Testing Report: Analyzing the Top Trends
One in five businesses don't test for security vulnerabilities. A recent study by Osterman Research found that many businesses fail to conduct frequent security testing despite believing that it's critically important to securing their systems and data.
In this webinar Michael Osterman, President of Osterman Research, Inc., discusses key findings from the "Security Testing Practices and Priorities: An Osterman Research Survey Report", including:
Common types of security issues experienced in the past 12 months
The extent to which organizations take a proactive approach to security testing
Types of security testing conducted during the past 6 months
How often organizations conduct detailed review of security tests
Challenges faced by organizations in the context of security testing